The most hygienic hand dryer. Now 35% quieter.¹
Currently out of stock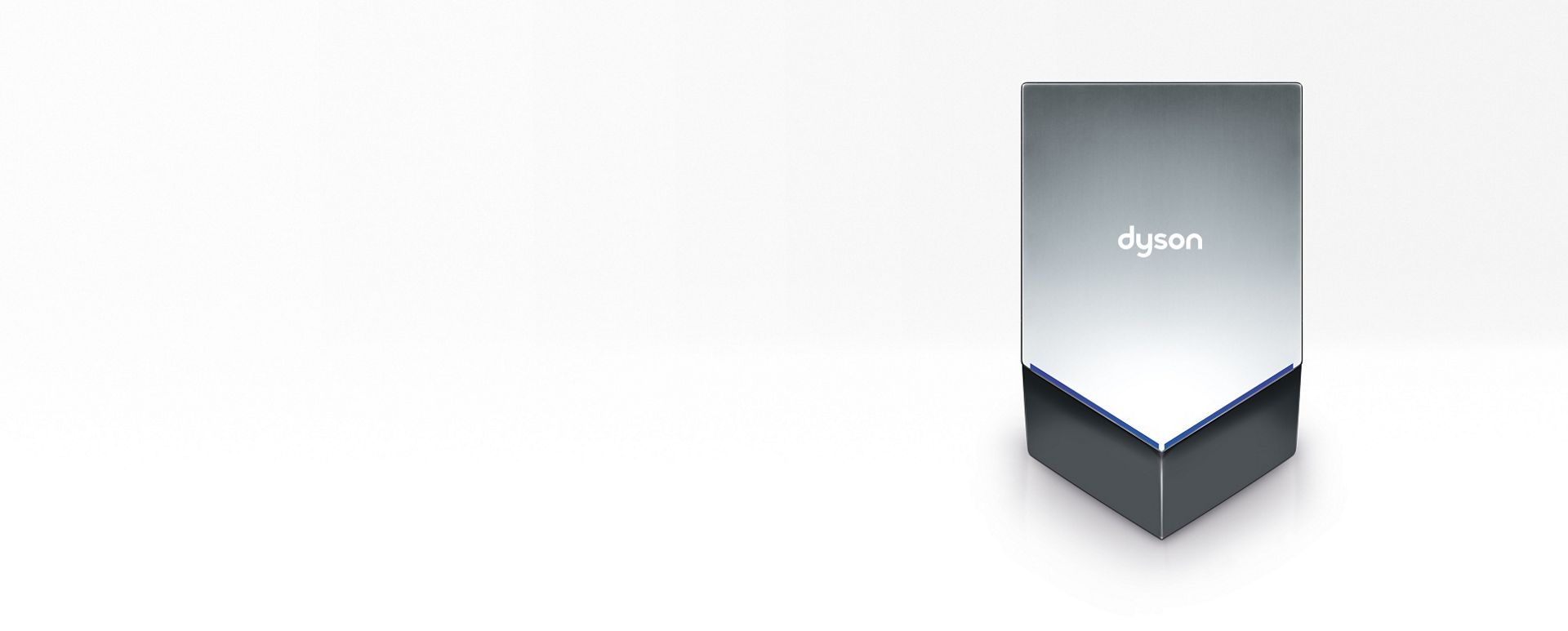 All features
The Dyson digital motor V4

The reprogrammed Dyson digital motor V4 uses digital pulse technology to draw up to 20 litres of air per second through the machine, for fast hand drying.

Airblade™ technology

Clean air from the HEPA filter is forced at 430 mph through apertures 0.55mm wide, scraping water from hands, quickly and hygienically.

Better for your environment

Up to 80% less expensive than hand dryers2. Up to 98% less than paper towels2. And up to 76% less CO23. Creating a better environment in your washrooms and in the world outside.
Specifications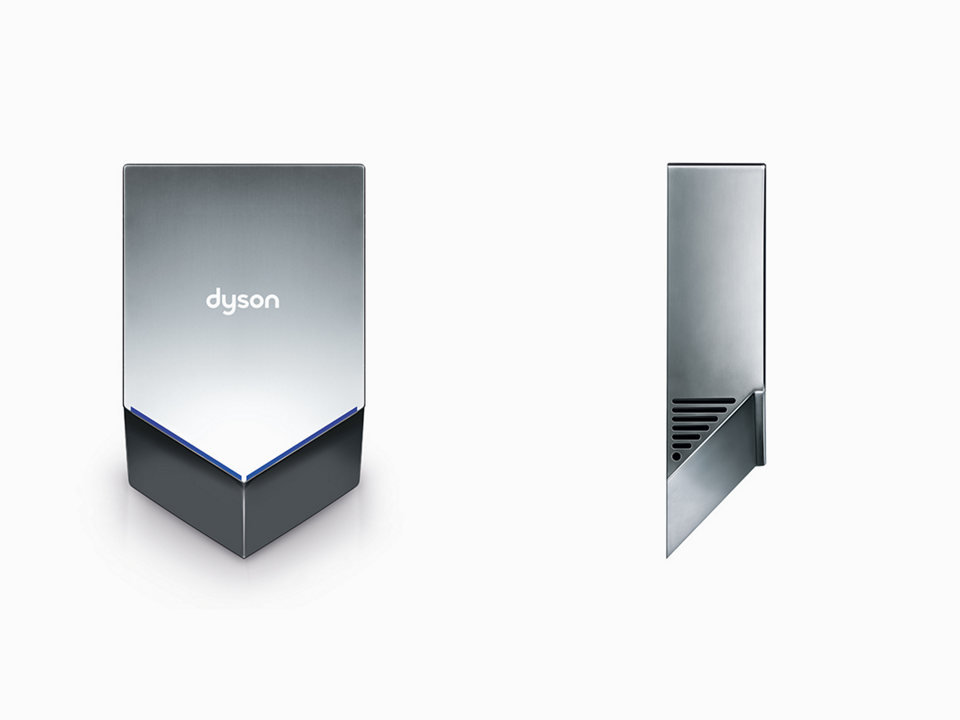 ¹Loudness reduction vs. original Dyson Airblade V hand dryer. 2For calculations visit www.dyson.com.co.uk/calcs 3In collaboration with Carbon Trust, Dyson has produced a method to measure the environmental impact of electrical appliances and paper towels.