Discover Dyson Airblade™ hand dryers
The fastest to dry hands hygienically with HEPA-filtered air.

Dyson Airblade™ hand dryers can help you save on costs, washroom space, CO2 and mess.

Low energy
Costs just $19 a year* to run in Eco mode

Hygienic
HEPA filter captures 99.95% of particles1, including bacteria and viruses

Fast
10-second dry time*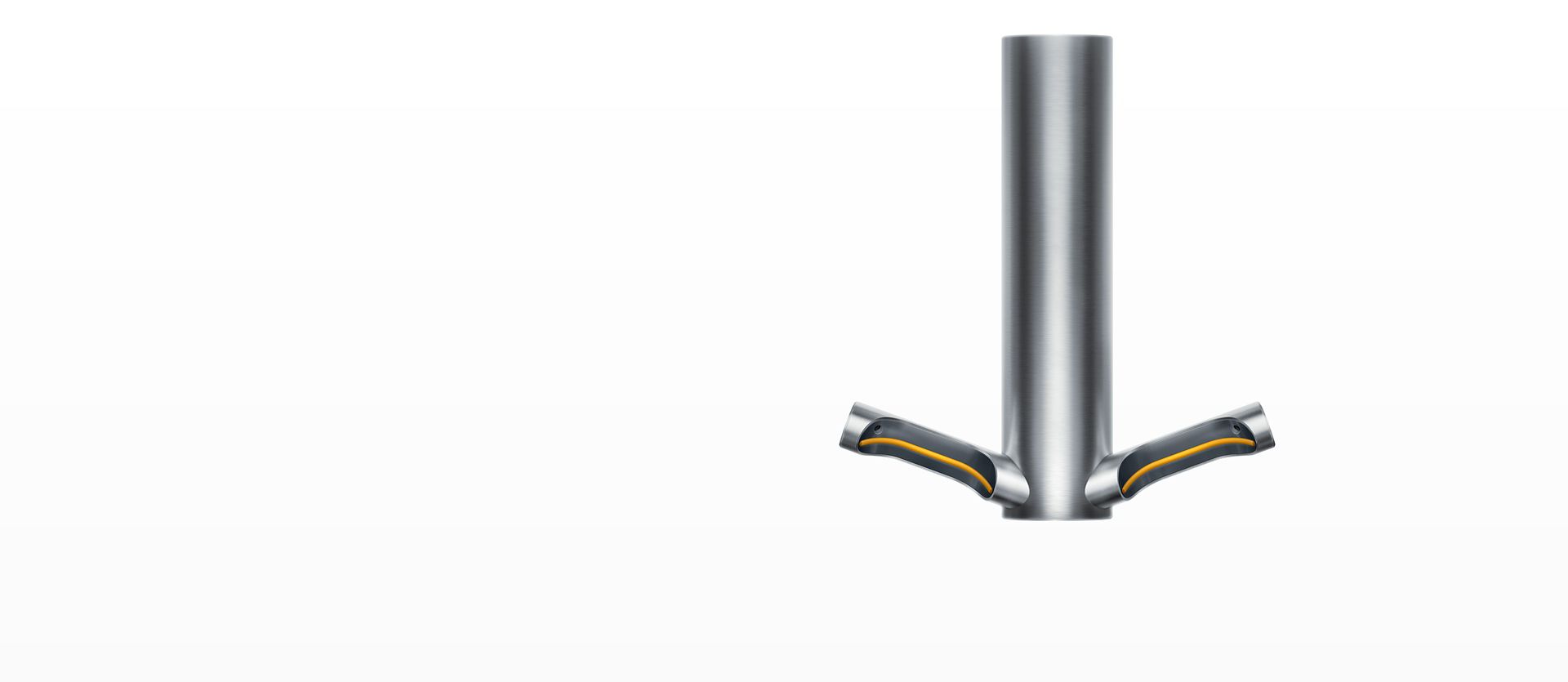 Wash and dry hands at the sink

Free your washroom walls

14-second dry time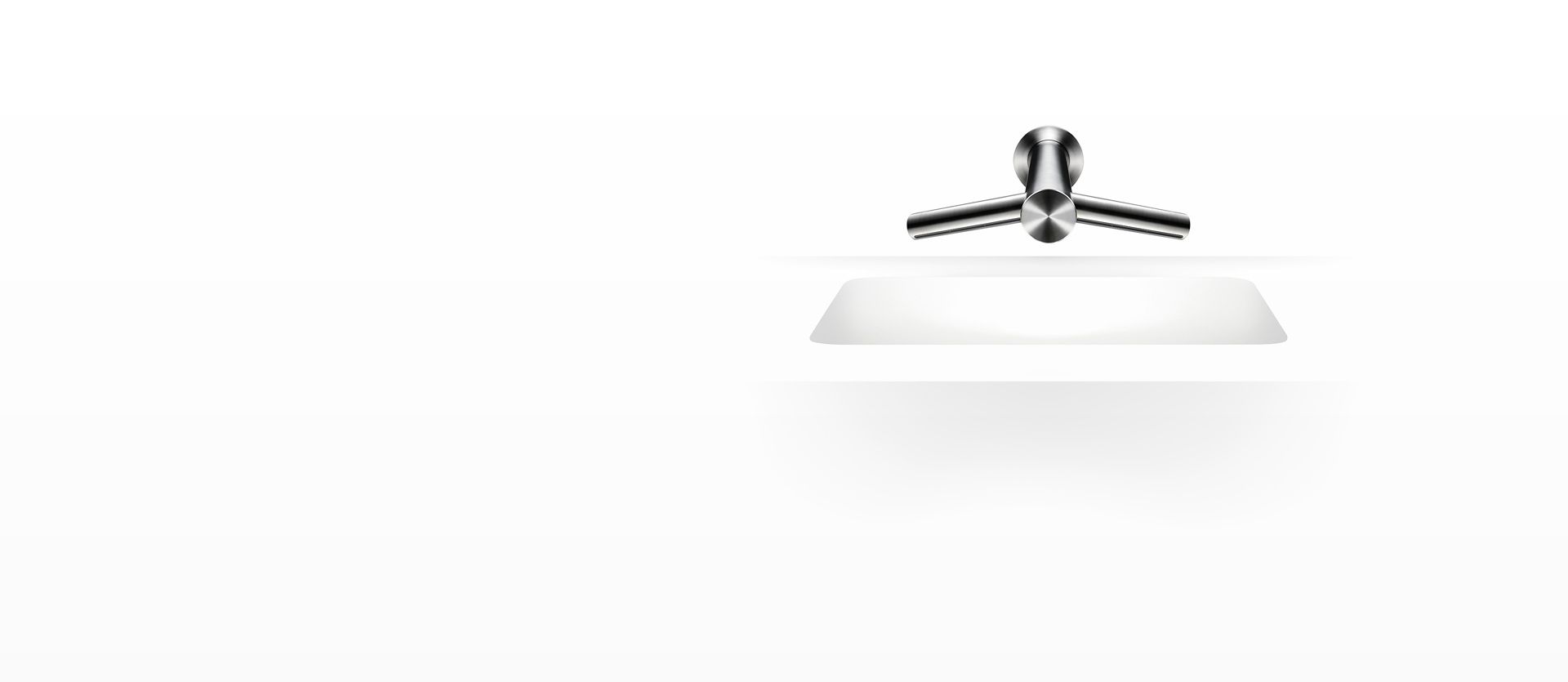 35% quieter than our previous model2

Just $31 per year*

Frees up washroom space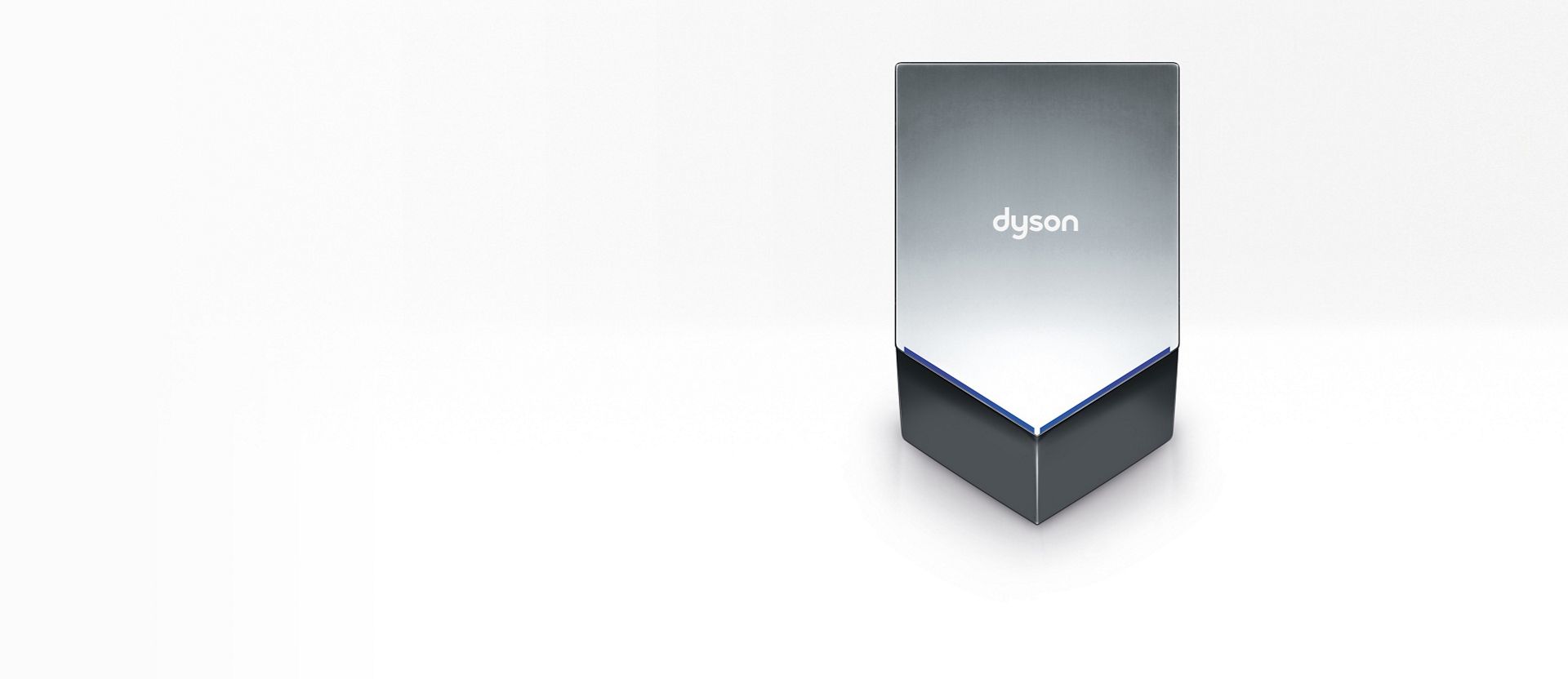 10-second dry time

Tough, durable ABS polycarbonate

3.7g CO2 per dry*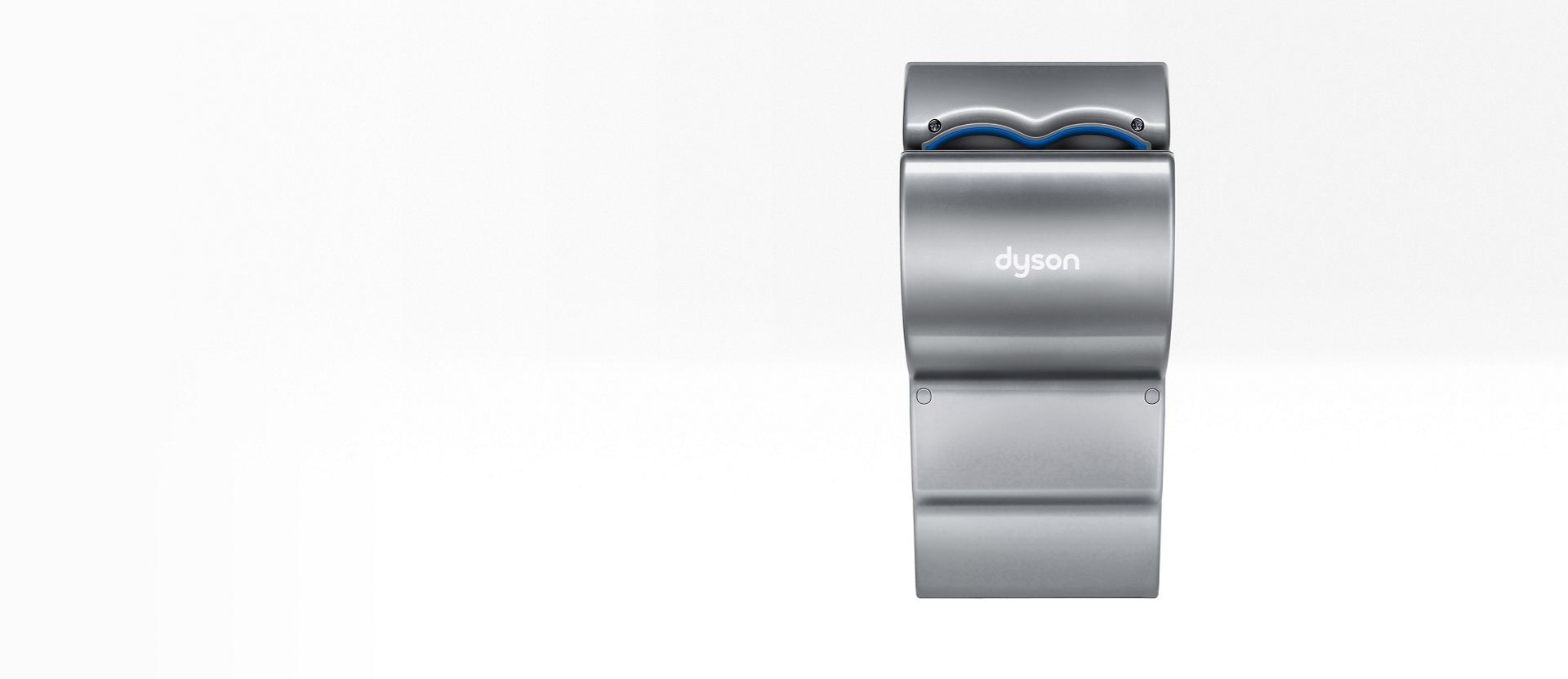 *
For calculations visit
www.dyson.ae/calcs
1
HEPA filter tested to EN1822-5, by an independent testing laboratory, under prescribed test conditions.
2
Loudness reduction compared to the original Dyson Airblade V hand dryer.