Create a more comfortable environment for employees and guests
Engineered with performance and well-being in mind.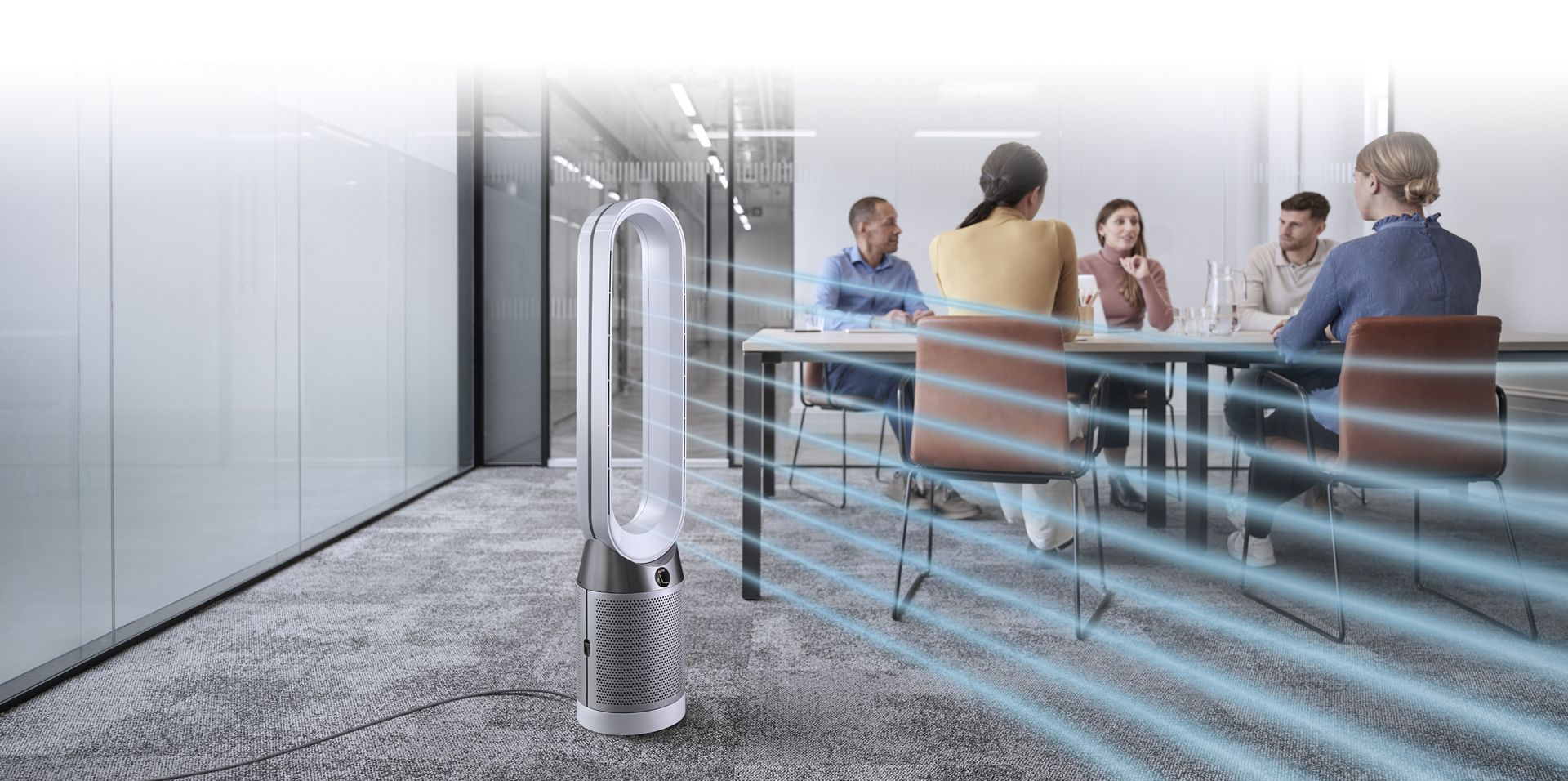 Pollution can build up indoors
Everyday items in the workplace, such as cleaning products and printers, can release potentially harmful microscopic particles. Our sealed filters help remove them from the air around employees and guests.