The Problem
Your home hides dust, bacteria, allergens and/or pollutants you can't see.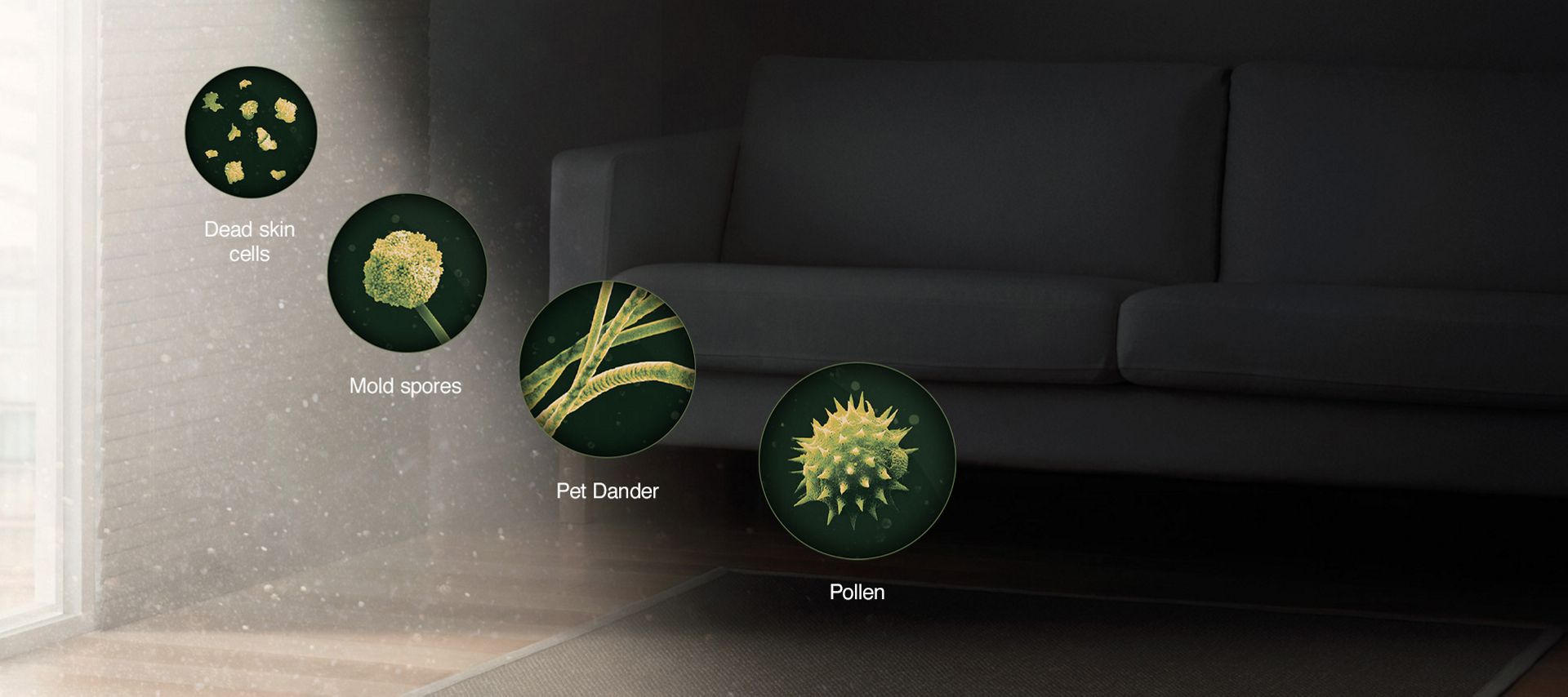 Airborne pollutants and allergens settle as fine dust.
Mostly made up of microscopic particles, they get into furniture, gaps in floorboards and tiny crevices. Sweeping and mopping may make surfaces look clean, but it doesn't always remove all of the dust and dirt.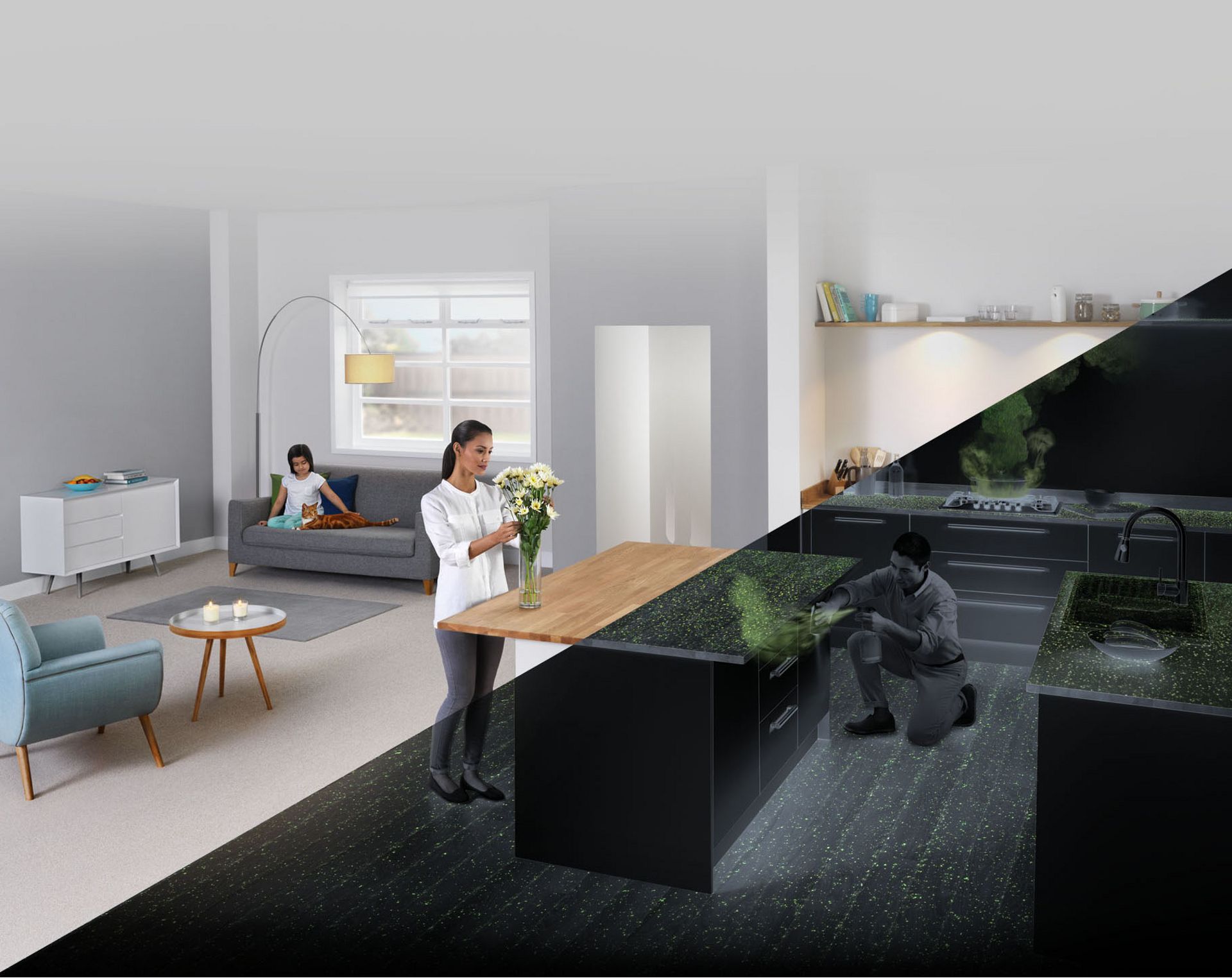 Traditional cleaning methods leaves dust behind.
Sweeping and dusting
This agitates dust so it becomes airborne again, only to settle somewhere else in the room.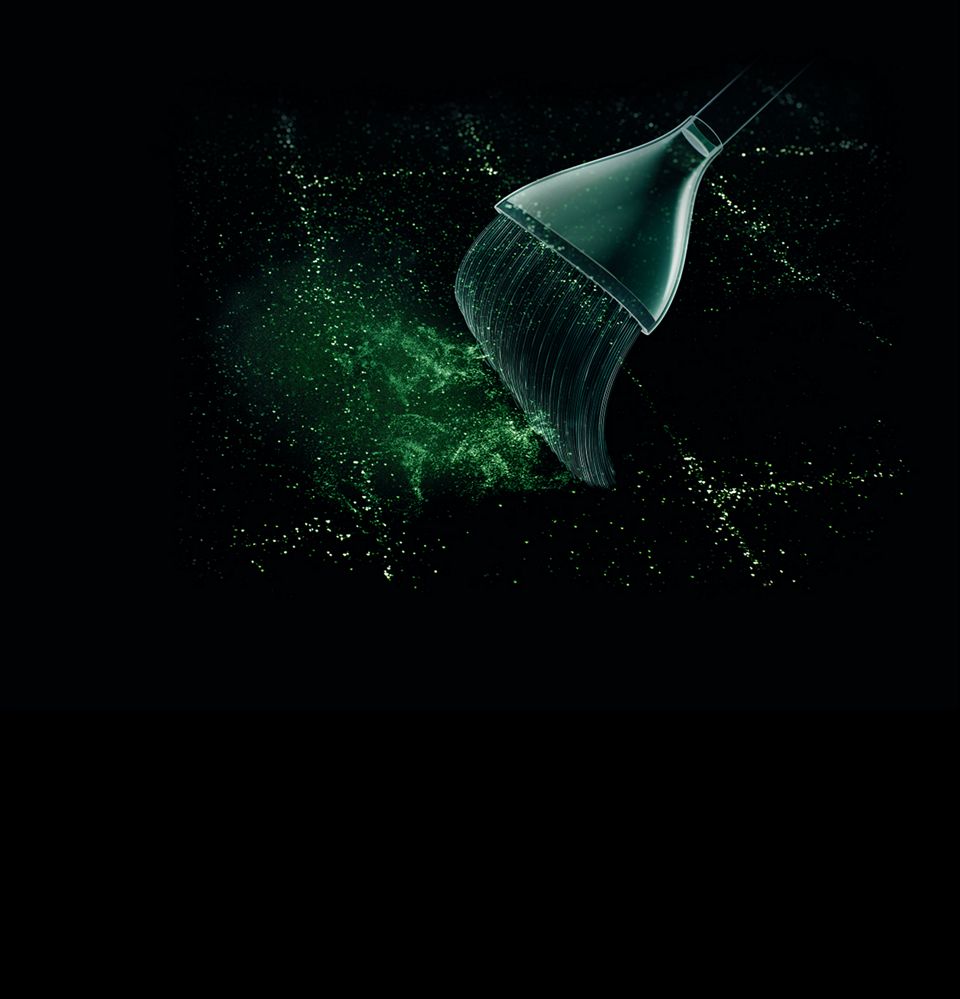 Mops and cloths
Because they push dust around, it can get caught in recesses, or left around room edges.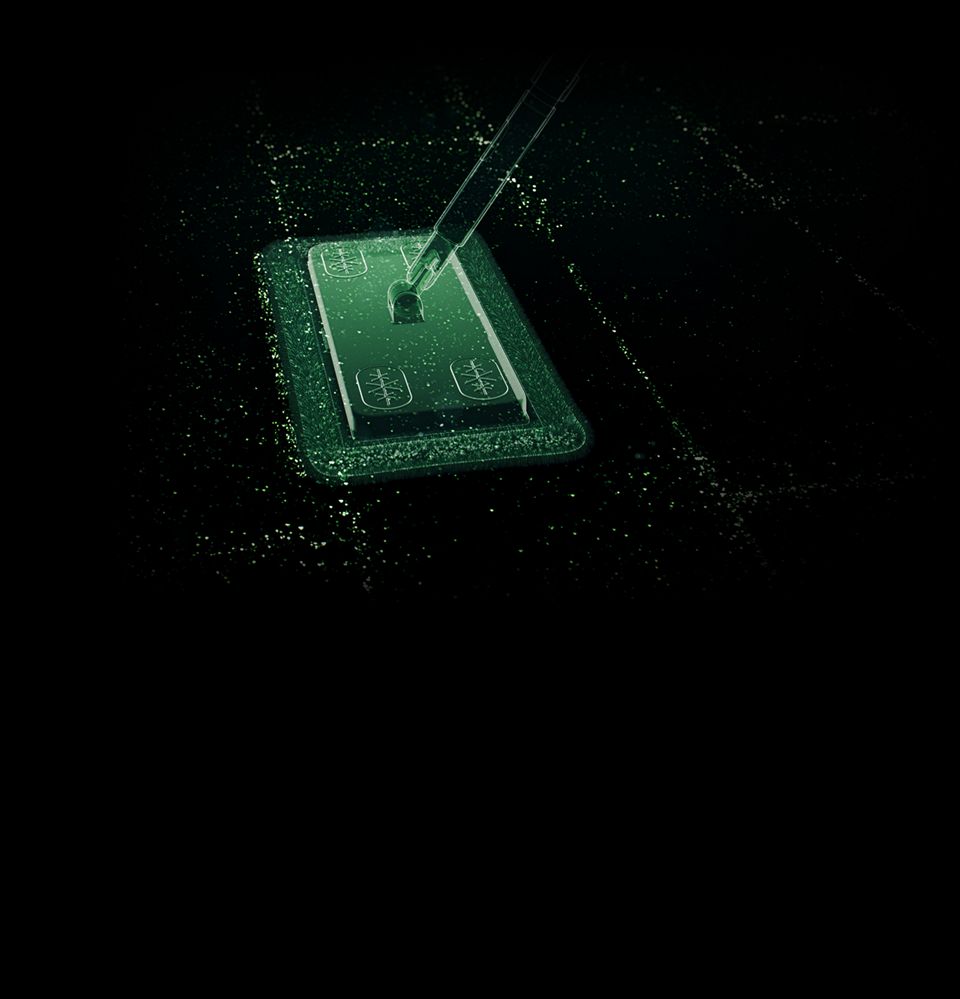 Powerful suction removes deep-down dirt from mattresses and upholstery.
The average mattress contains up to two million dust mites and their faeces.3 The warm, humid environment is ideal for them to live and breed, where they feed on the 25g of dead skin cells that we deposit in our beds each month.4 Research shows that powerful vacuum suction is the best way to remove the faeces and dead skin.
3https://www.cdc.gov/nceh/publications/books/housing/housing_ref_manual_2012.pdf [see September 18, 2015].
4http://orbit.dtu.dk/files/5602736/plugin-es103894r.pdf

Dyson cord-free vacuums with constant powerful suction and whole-machine filtration capture and seal in allergens and microscopic dust.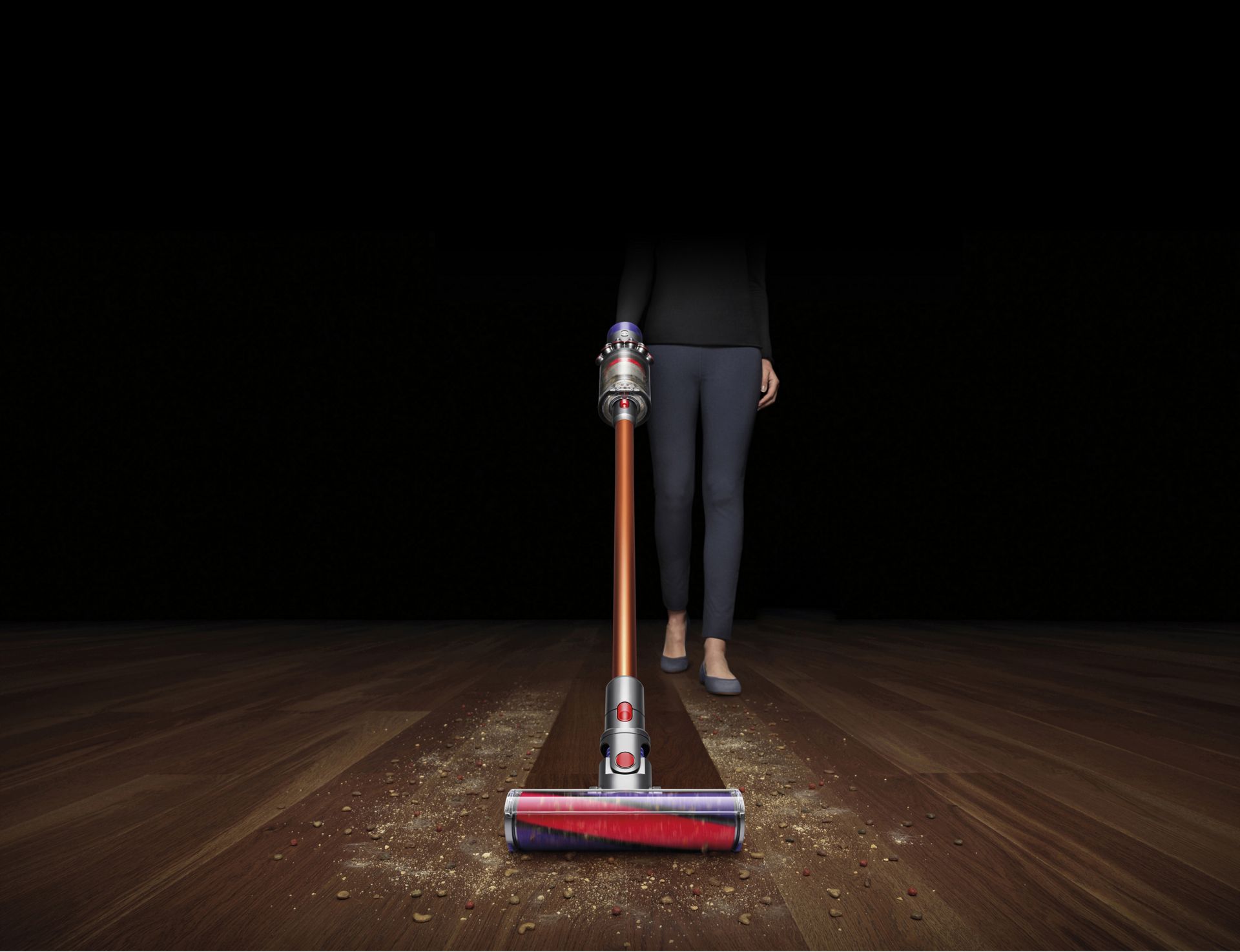 Dyson digital motor V10. Generates constant, fade-free powerful suction.5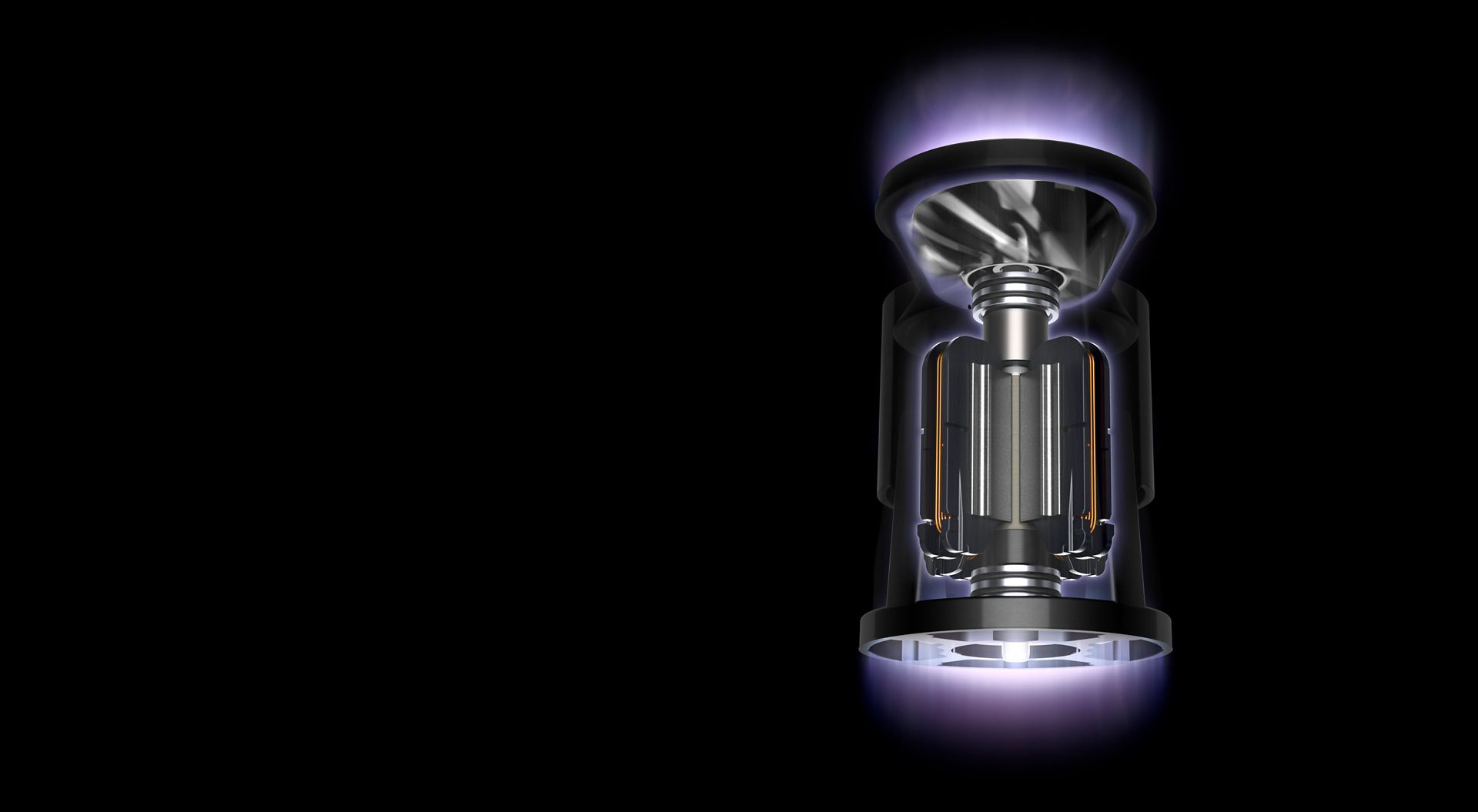 5 Suction tested to IEC 62885-2 CL5.8 and CL5.9 at the flexible inlet, against Dyson cord-free machines in India, loaded to bin full, tested in MAX mode.
Cyclone technology captures fine dust and flings it into the bin.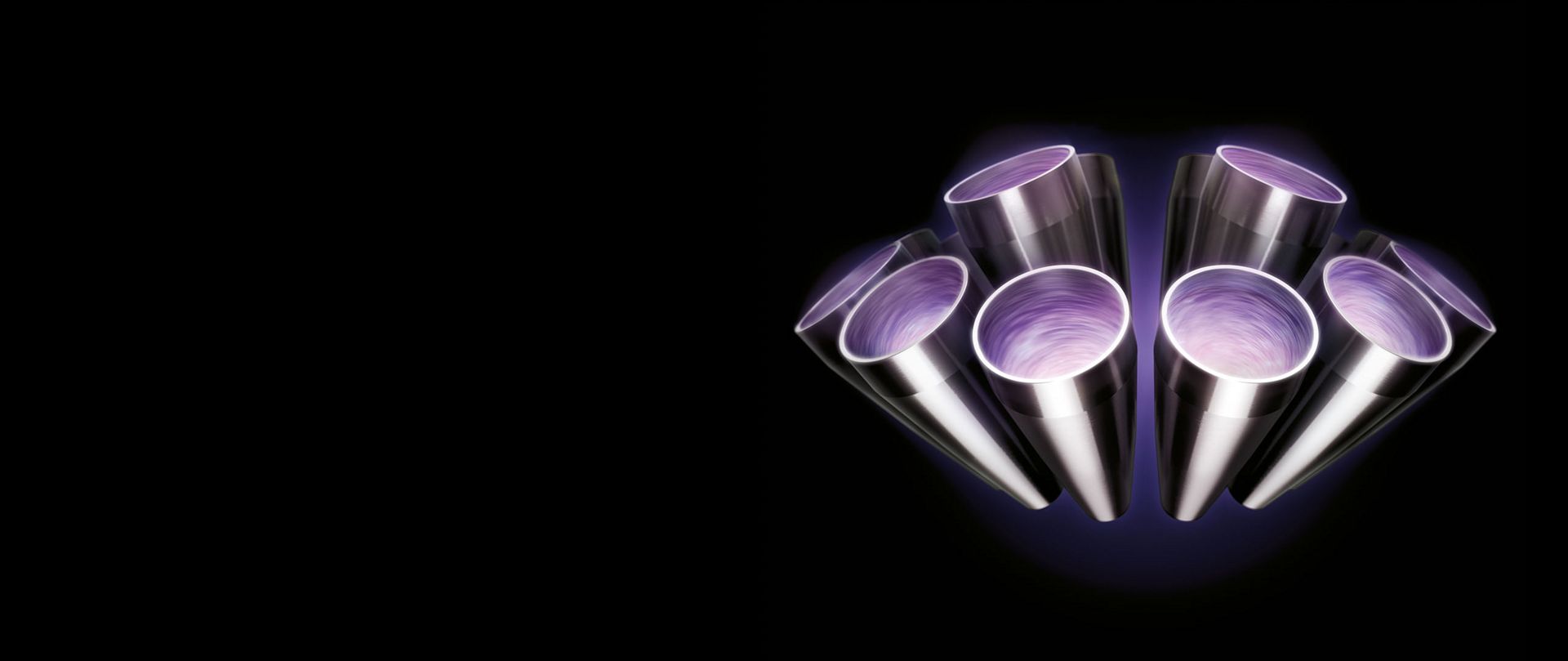 A vacuum cleaner can pick up pollutants, bacteria and dust. But if it's badly sealed, they can leak back into the air.
The Dyson Cyclone V10™ vacuum has whole-system filtration to capture dust and seal in 99.97% of pollutants as small as 0.3 microns.6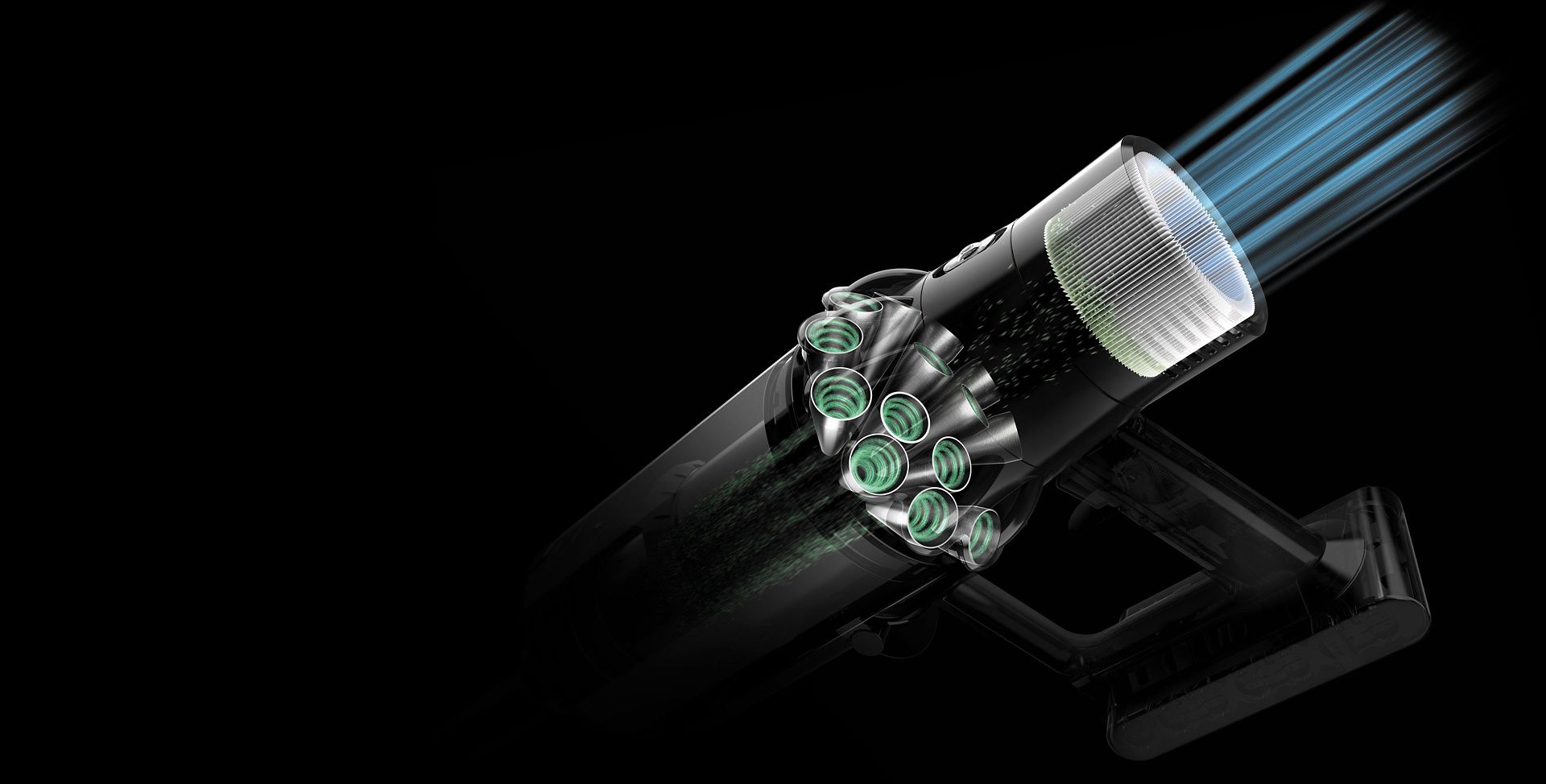 6 Tested against ASTM F1977-04, tested in MAX mode.
Certified asthma and allergy friendly™ technology.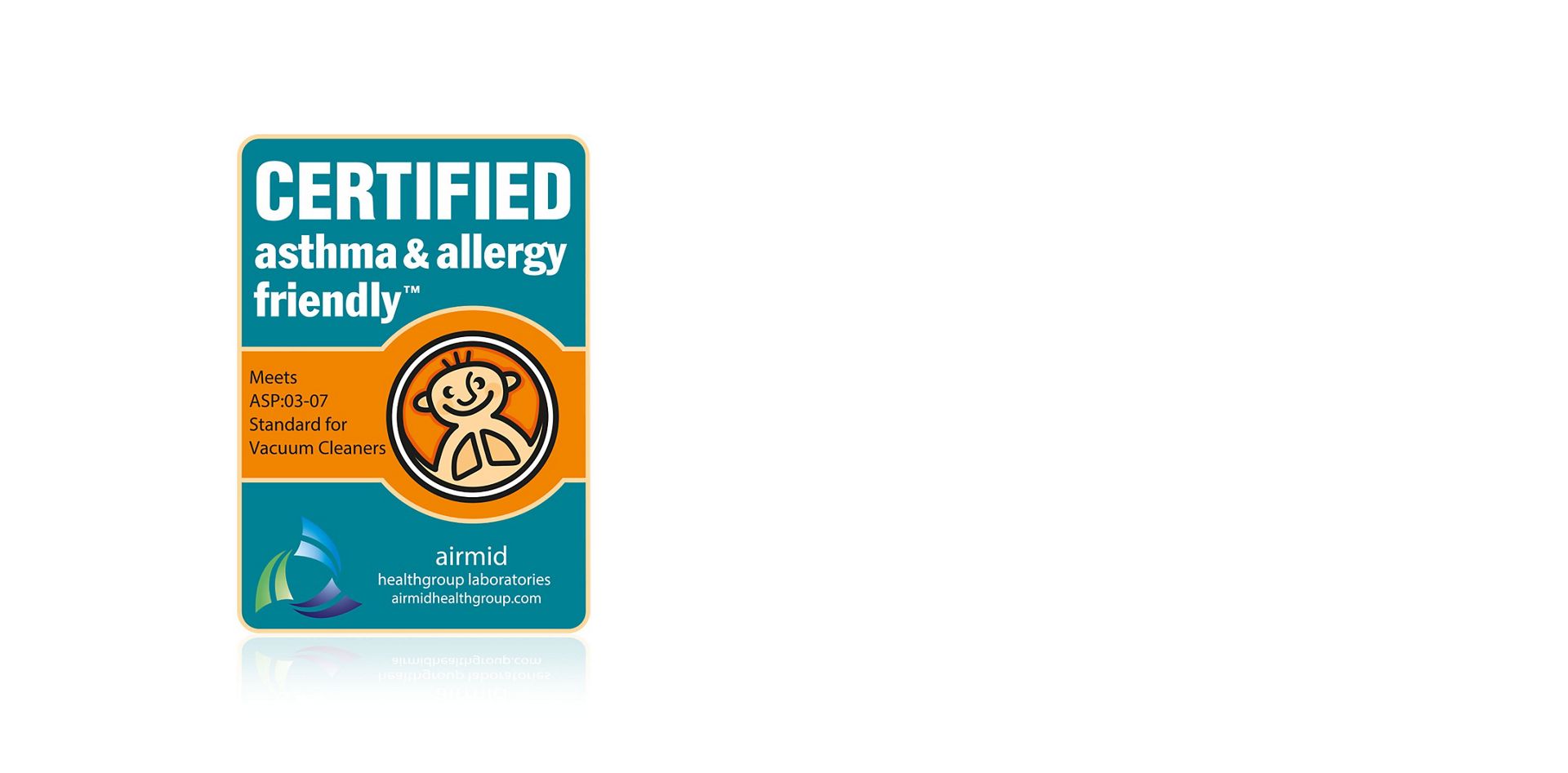 Overview
Save AED600
Powerful suction to deep clean everywhere.
Up to 60 minutes of fade-free power.2
150 AW of powerful suction to clean anywhere
Save AED600 for a limited time only.
Fluffy™ cleaner head

Engineered with soft woven nylon and anti-static carbon fibre, for hard floors.

Motorbar™ cleaner head

Motorised, edge-to-edge deep cleaning with de-tangling technology.

Mini motorised tool

Great for cleaning smaller surfaces, upholstery and stairs

Combination tool

Two tools in one - brush and wide nozzle. For simple switching between tasks

Crevice tool

Designed for precision cleaning around edges and in tight spaces

Low Reach Adaptor

Bends to comfortably reach down low. Engineered to clean further under low furniture by adjusting the wand angle up to 90°.

Docking station

Wall-mounted dock to recharge your vacuum and tidily store tools

Charger

Charges your vacuum with or without the Wall Dok
Was

AED1,999.00
AED1,399.00
Save

AED600.00
Pay in 12 monthly instalments AED117/month with 0% interest*. Available at checkout.
¹Tested against ASTM F1977-04, tested in MAX mode.